- Saturday, 18 November 2023 17:00
As we gear up for the commencement of our 2023-2024 season, we want to emphasize the significance of punctuality when attending officiating assignments. You should be arriving at least 45 minutes...

- Thursday, 09 November 2023 17:08
Hey Everyone! Good news!!!! If you missed the Zoom meeting for the NFHS High School Rules Test Review for the 2023/2024 Season, here's the replay! This is for...
- Tuesday, 26 September 2023 04:14

- Sunday, 15 October 2023 21:52
The following is a message from Muller Sports and MMSS Assigning Teams Hi Everyone, Just a quick reminder that Basketball games will be starting up in just about 30 days (11/17/23 =...
- Monday, 18 September 2023 22:42
- Sunday, 20 August 2023 23:51

- Tuesday, 24 October 2023 20:46
All, We have been getting lots of questions around the NFHS test. We will meet tonight, October 24, on Zoom @ 6 pm to go over questions 1-25 for the NFHS test. It will be on Zoom at this...
- Saturday, 07 October 2023 05:27

- Thursday, 21 September 2023 01:57
Check this one out as well. Please comment.

- Sunday, 29 October 2023 19:03
"Did You Know?" – NCOA Basketball Rules Gazette – 2023/24 Edition 2 Greetings, fellow basketball officials! Welcome to the second edition of the NCOA's "Did You Know?" newsletter,...
- Tuesday, 24 October 2023 19:03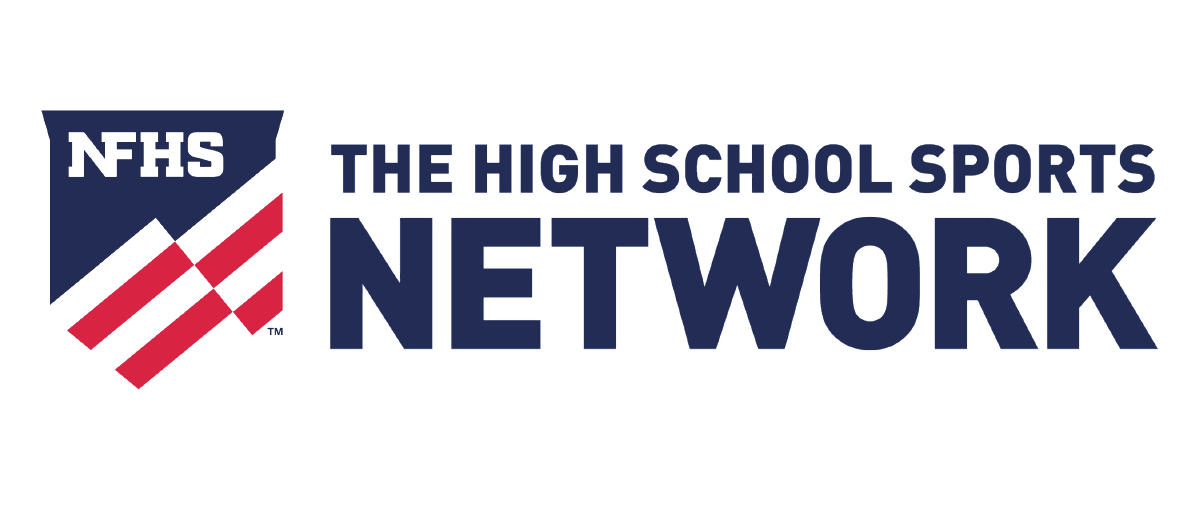 The National Federation of State High School Associations is the body that writes the rules of competition for most high school sports and activities in the United States. NFHS's headquarters are located in White River State Park in Indianapolis, Indiana.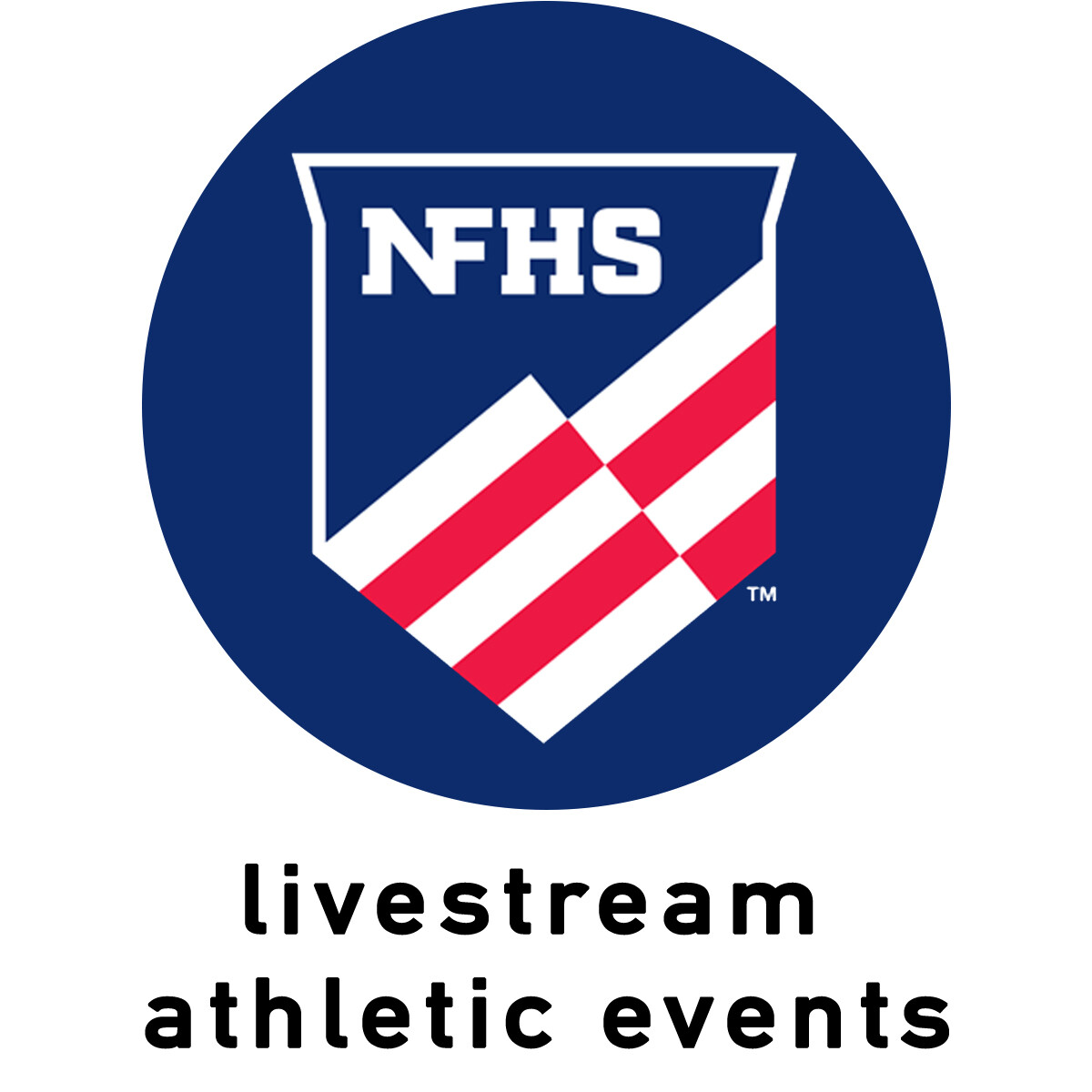 The NFHS Network
The NFHS Network is a joint venture of the National Federation of State High School Associations (NFHS), its member State Associations and PlayOn!.[2] The NFHS is located in Indianapolis, Indiana, and is the national leadership organization for high school sports and performing arts activities. PlayOn! manages the day-to-day operations of the NFHS Network, which delivers live and on demand high school events at www.NFHSnetwork.com as well as through mobile apps.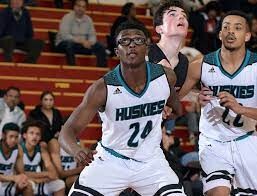 School Broadcast Program
The NFHS Network created the School Broadcast Program (SBP) to provide member high schools with educational tools to help grow their own broadcast programs and assist the network with producing regular season games.[3] Each school has a branded site on the NFHS Network that allows students to produce and distribute event videos throughout the year, including regular season sports, graduations, memorials, announcements and plays. The program provides students with hands-on production and broadcast experience while also promoting their high school, and also enables schools to earn money for programs.